Login
Log in if you have an account
Dont have an account? Register
About us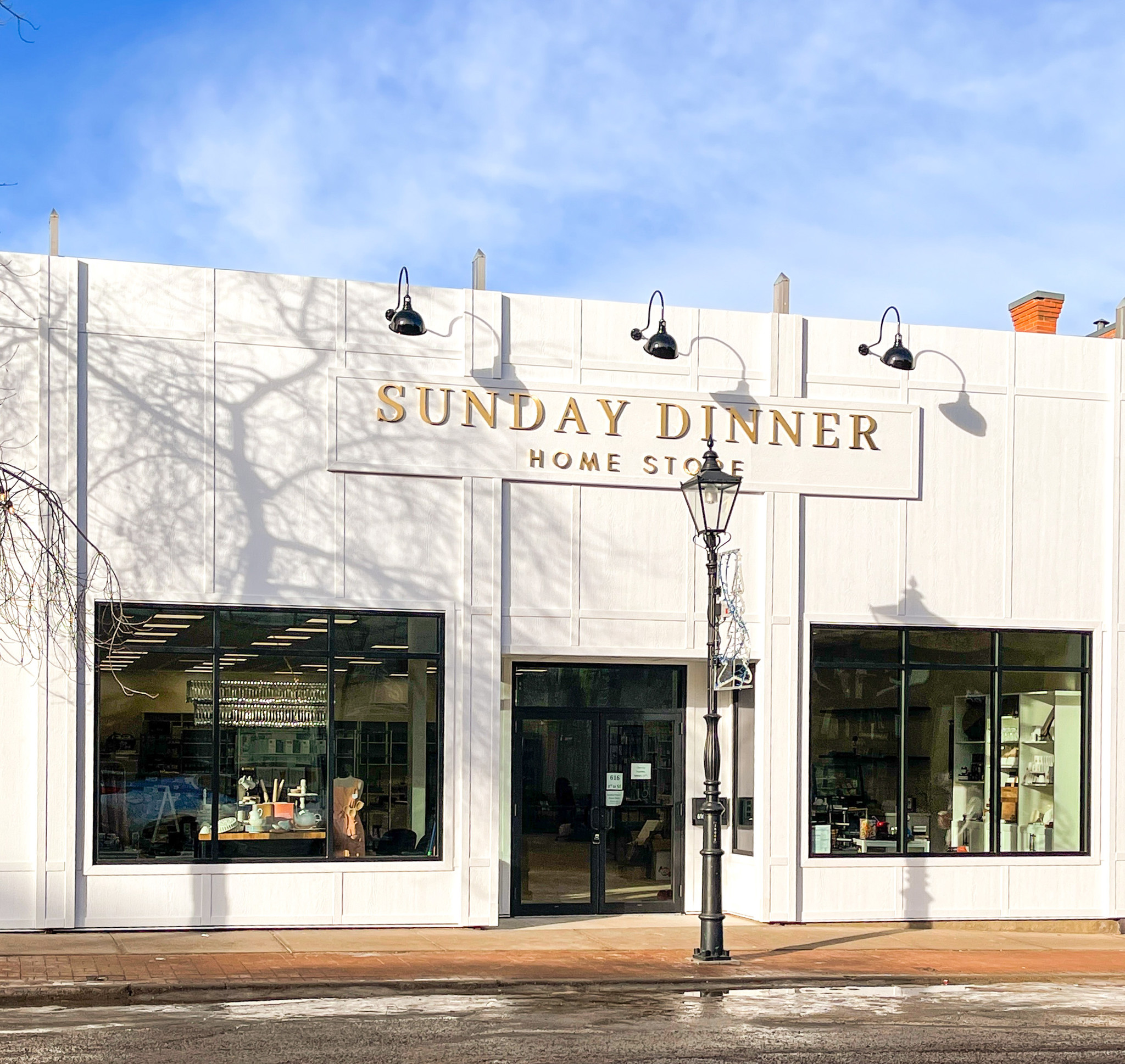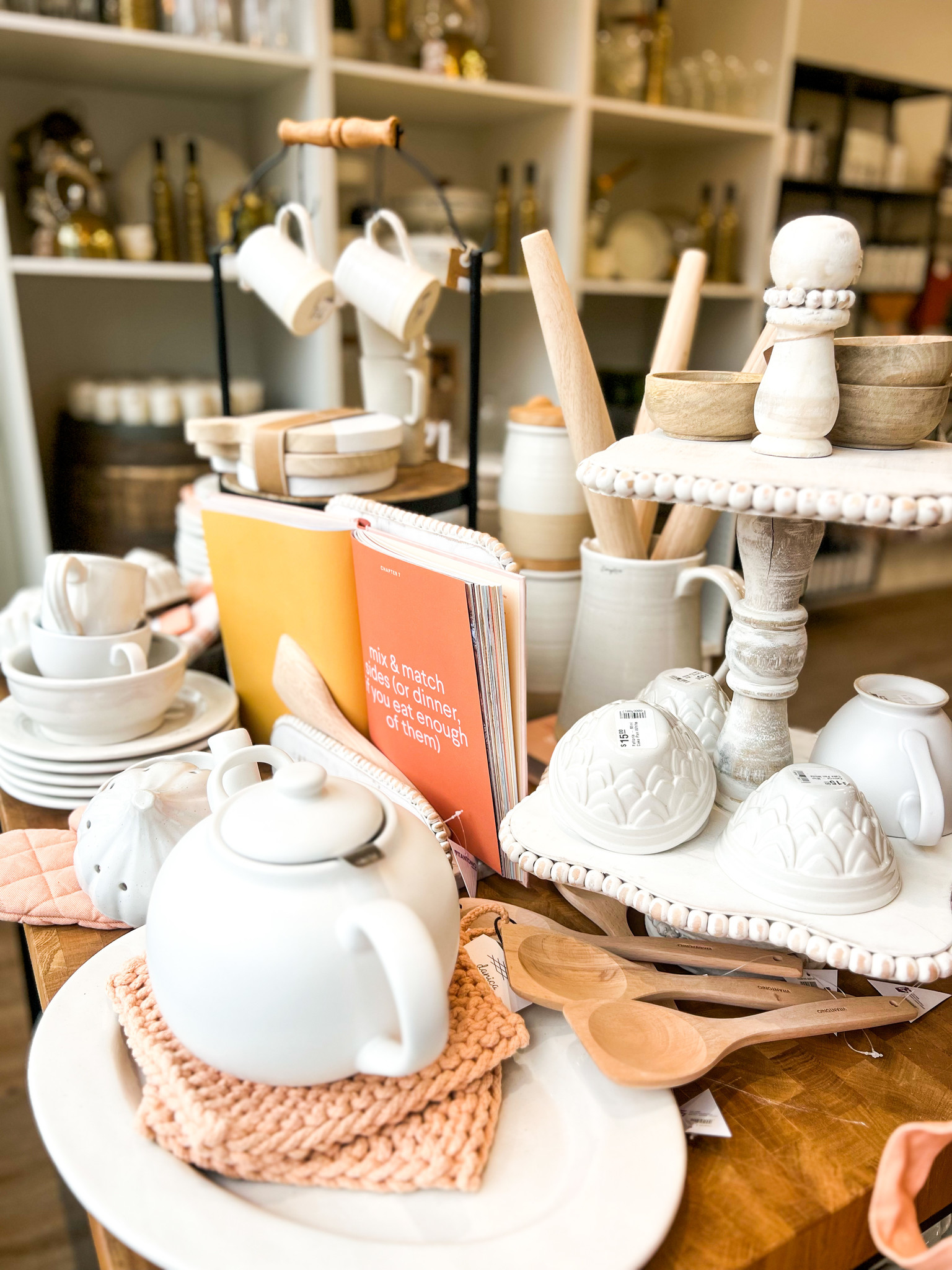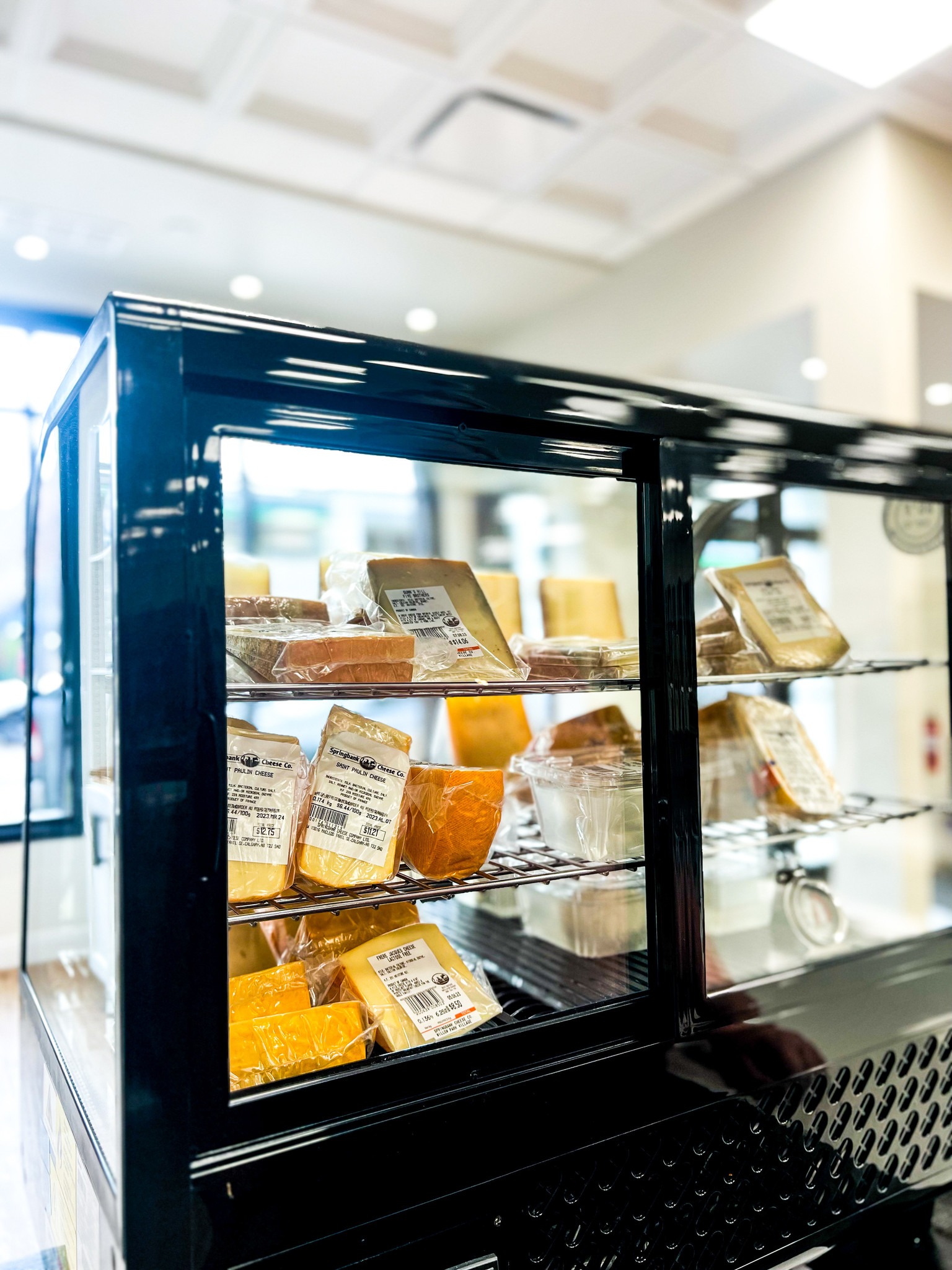 a little bit about us...         
Sunday Dinner Home Store offers our community a curated collection of items that encourage you stop and savour the moment. Locally owned and loved, we aim to provide products to help you celebrate the people in your life by enjoying time well-spent over a meal, cocktail, or dessert. Inspired by important family traditions, and the excitement of creating new ones.  Just like when you prepare a meal, all of our items are selected and presented with care. We sell kitchen staples, gadgets, décor, and more that we use in our own homes, and we are delighted to share them with you. Sunday Dinner Home Store is the place to browse for personable and meaningful gifts for anyone to enjoy. There is always a friendly face in-store to provide help, knowledge, or inspiration.  Make every day a special occasion - use the good dishes!
Cheers!
-Hillary Hutton, Happy Owner!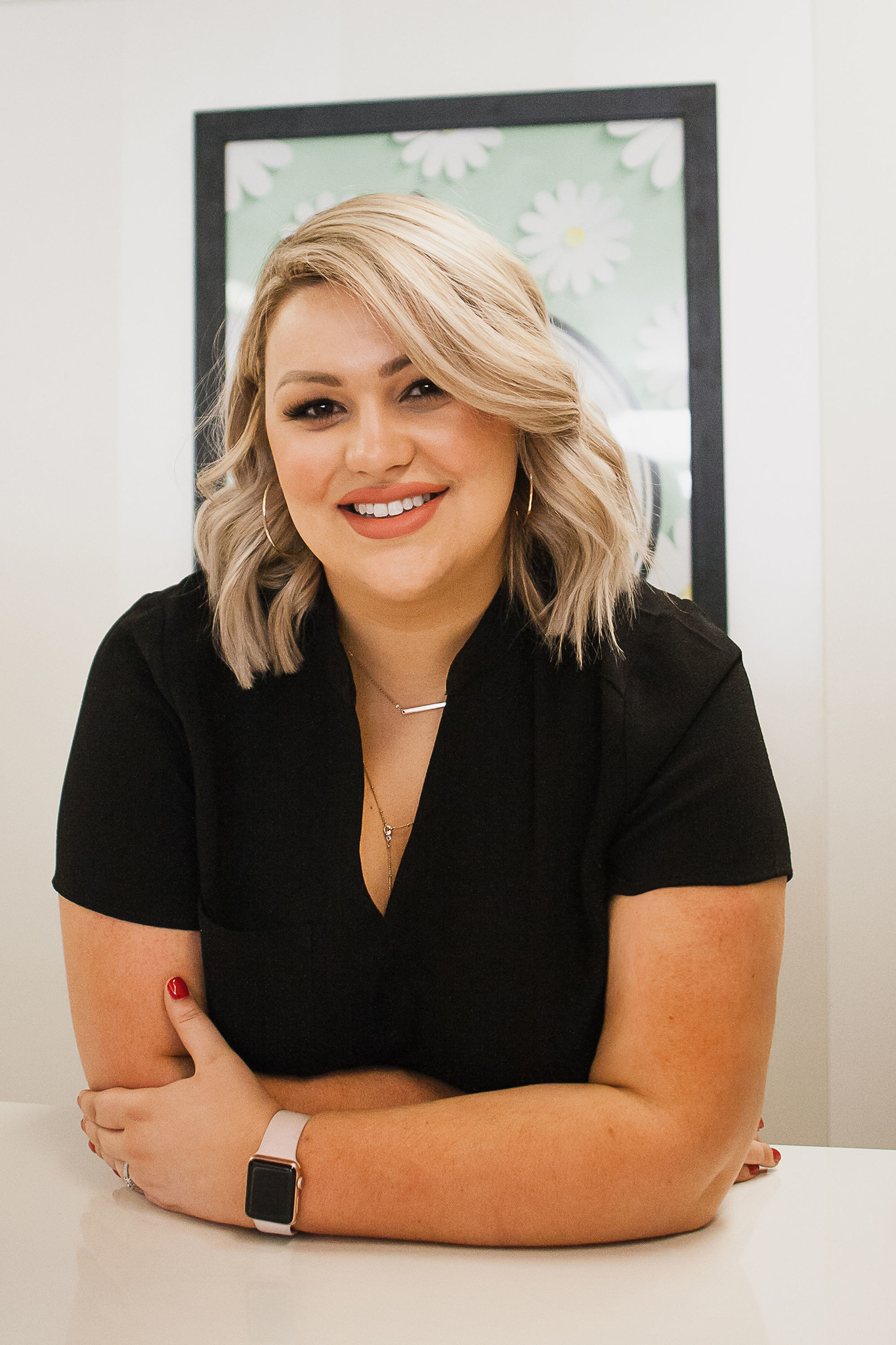 Formerly Kitchen Kaboodle
In January 2023, the store formerly known as kitchen kaboodle relocated to a beautiful new Downtown Location and rebranded as Sunday Dinner Home Store. 
There are a few major reasons I decided to change the name along with the new location. For starters, there was a trademark infringement issue, and as a result, I didn't have a choice but to change the name.
Despite the legal issues, I knew this is the right time to evolve. The new name and brand have a special meaning to me. I know they also better represent the shop we are now, and the shop we will be growing into.
As you know if you follow our social media channels, you will have seen a #sundaydinner post, where I share the meal I enjoyed with my family each Sunday. This is an important tradition that we all enjoy every week. The new Brand, Sunday Dinner Home Store, is born of these traditions, and I hope it resonates with you, and all of our customers, to give you those warm feelings about hosting and enjoying family and friends.
It's about enjoying time spent with friends and family.
It's about the delights of hosting, visiting, and enjoying traditions.
It's about the joys of making yourself at home.
#sundaydinner posts will continue, of course - and I am always open to ideas and requests (after three years of posts, I am always in need of inspiration!)
they are the highlight of my week. I will also try to do better at posting actual recipes so you are better able to participate if you like - and I always enjoy seeing YOUR #sundaydinners too!
In terms of products available at the shop, the new brand also gives us an opportunity to evolve. We will absolutely still be stocking all of our best (and your favourite!) kitchen items, but I plan to round out the shop with a few more items for home. Things that make you happy and comfortable spending time at home. Hosting friends and family. This will be a continuously changing process, and I value your feedback!
Including - Fine Cheeses! Available in-store only.This is a process that I know will take some time, but we will all have fun along the way!
OUR NEW LOCATION:
616 3rd ST SE,
downtown MH
(beside Travois Ale, across from Labels and Yoke x Hem)