Login
Log in if you have an account
Dont have an account? Register
Cheese - Current Selection
Sunday Dinner Home Store is OPEN -
and yes, we have CHEESE!!!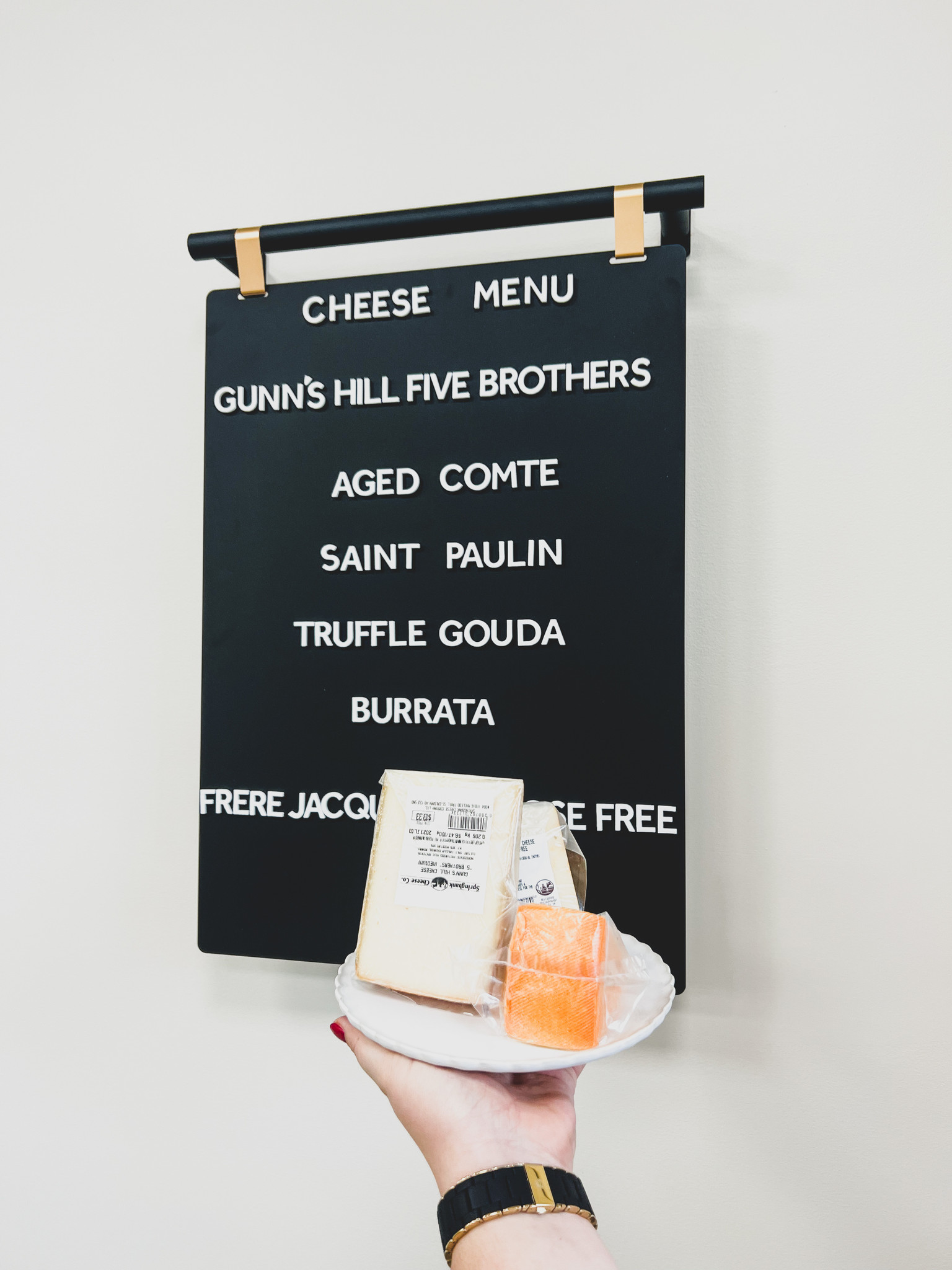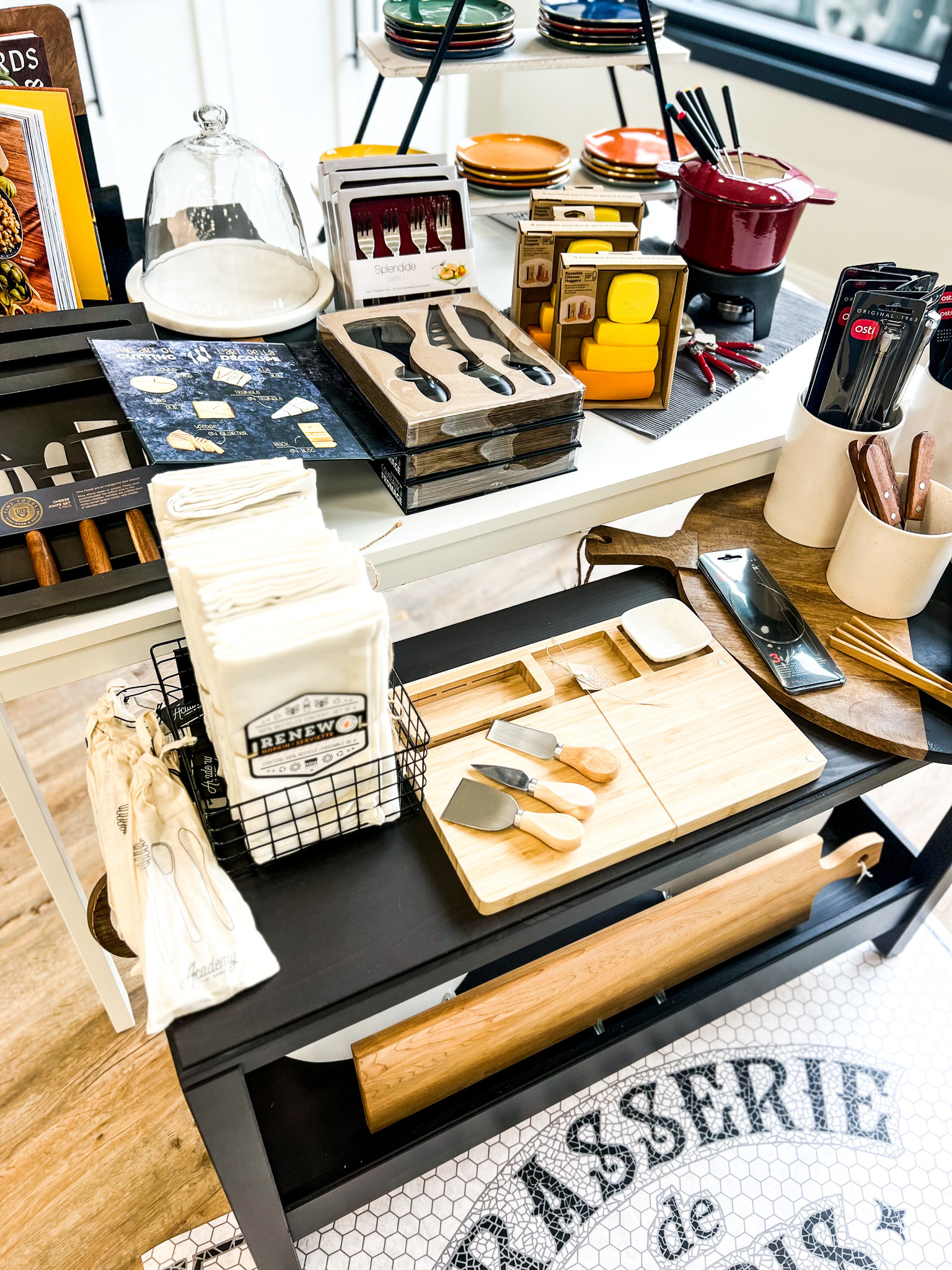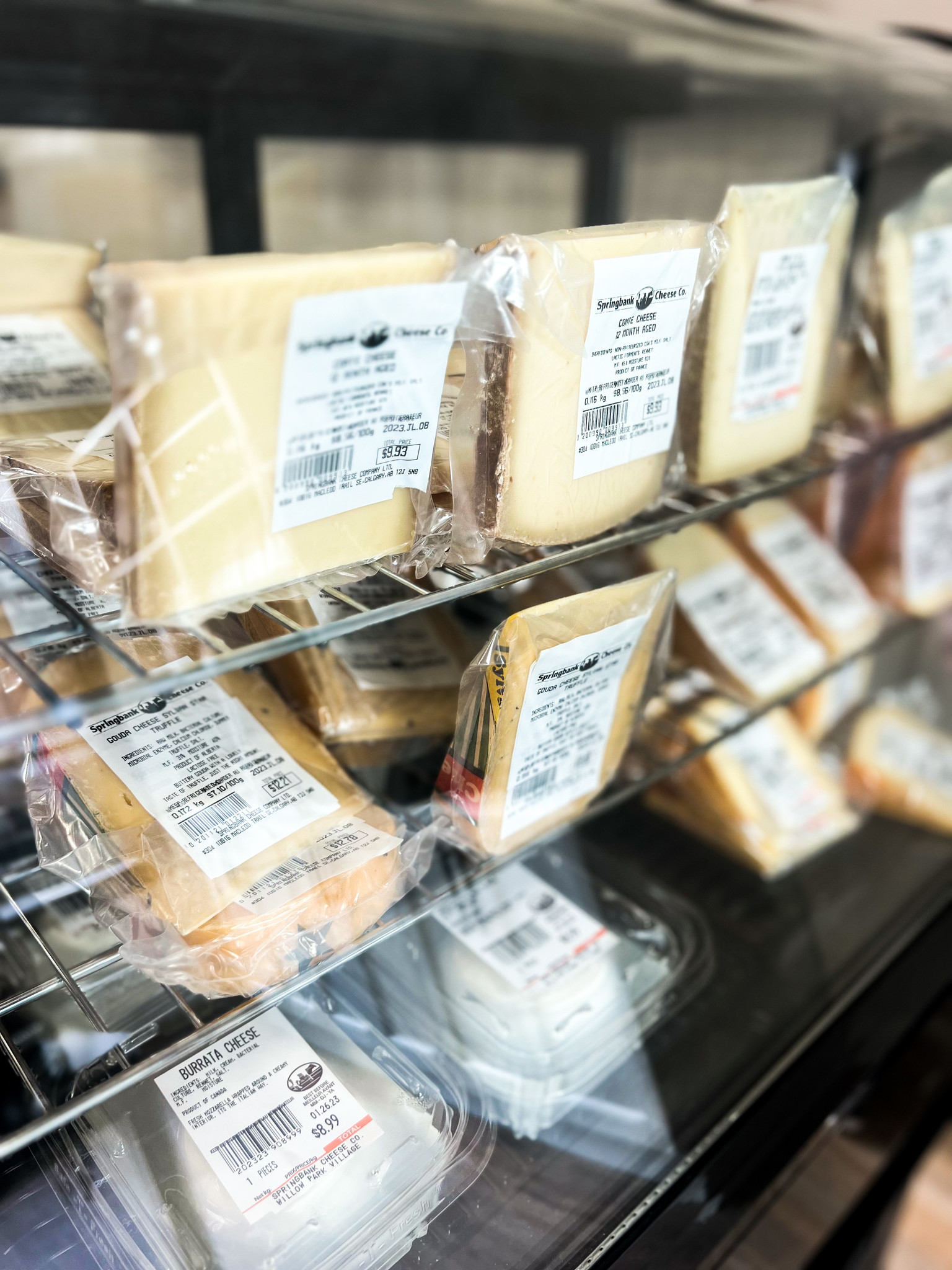 My plan to introduce our cheese program is to start with a small selection (picked by me!) that changes frequently. Favourites will stay in stock, and new selections will be arriving all the time! We will continue to grow as we discover the cheeses you love!
*PLEASE NOTE:  Our Cheese selection is only available for purchase in-store. Cheese inventory changes daily, and availability is not always reflected on this website. Please Visit us in-store or contact us for more information. *
Currently, we have 6 Cheeses for you to enjoy: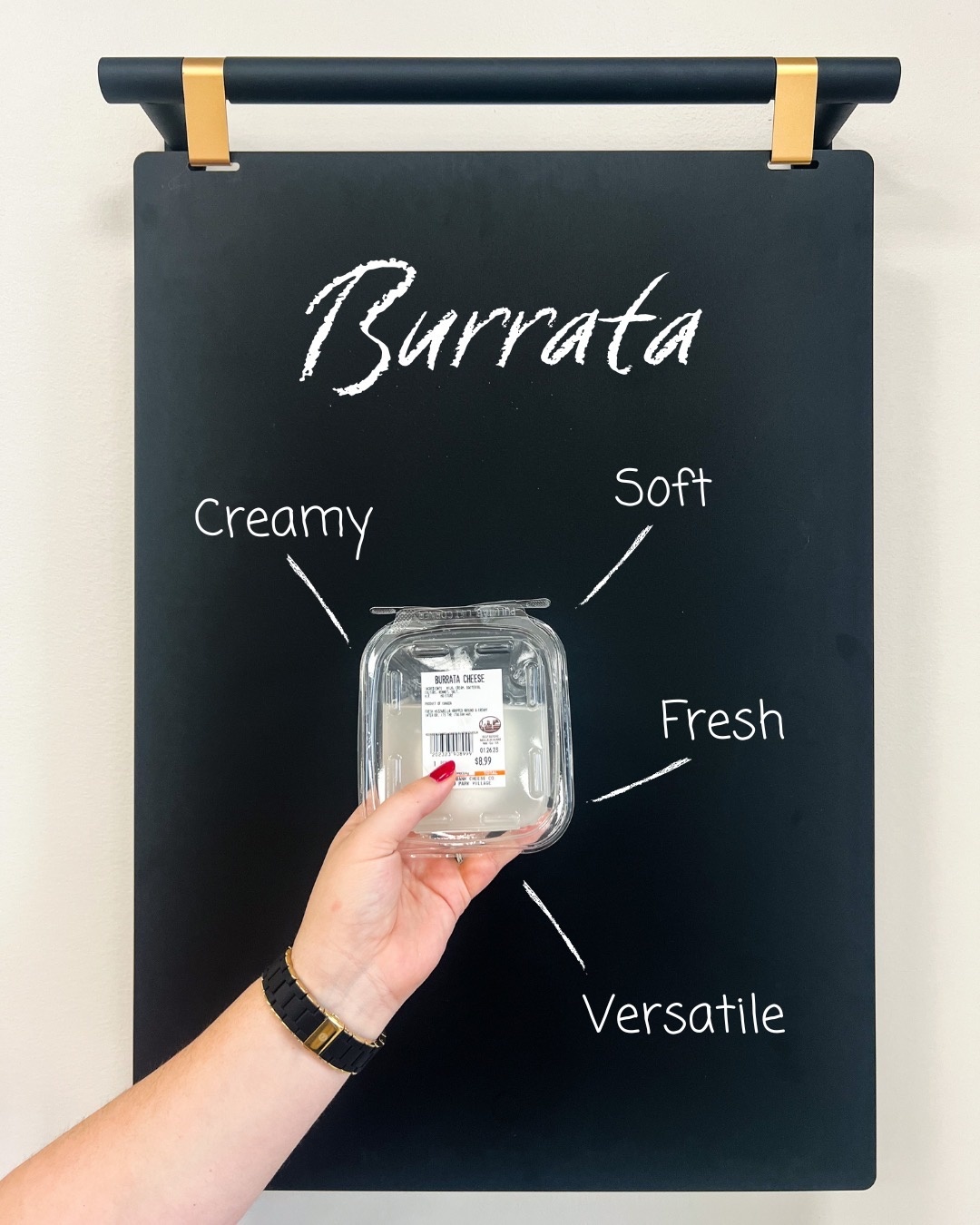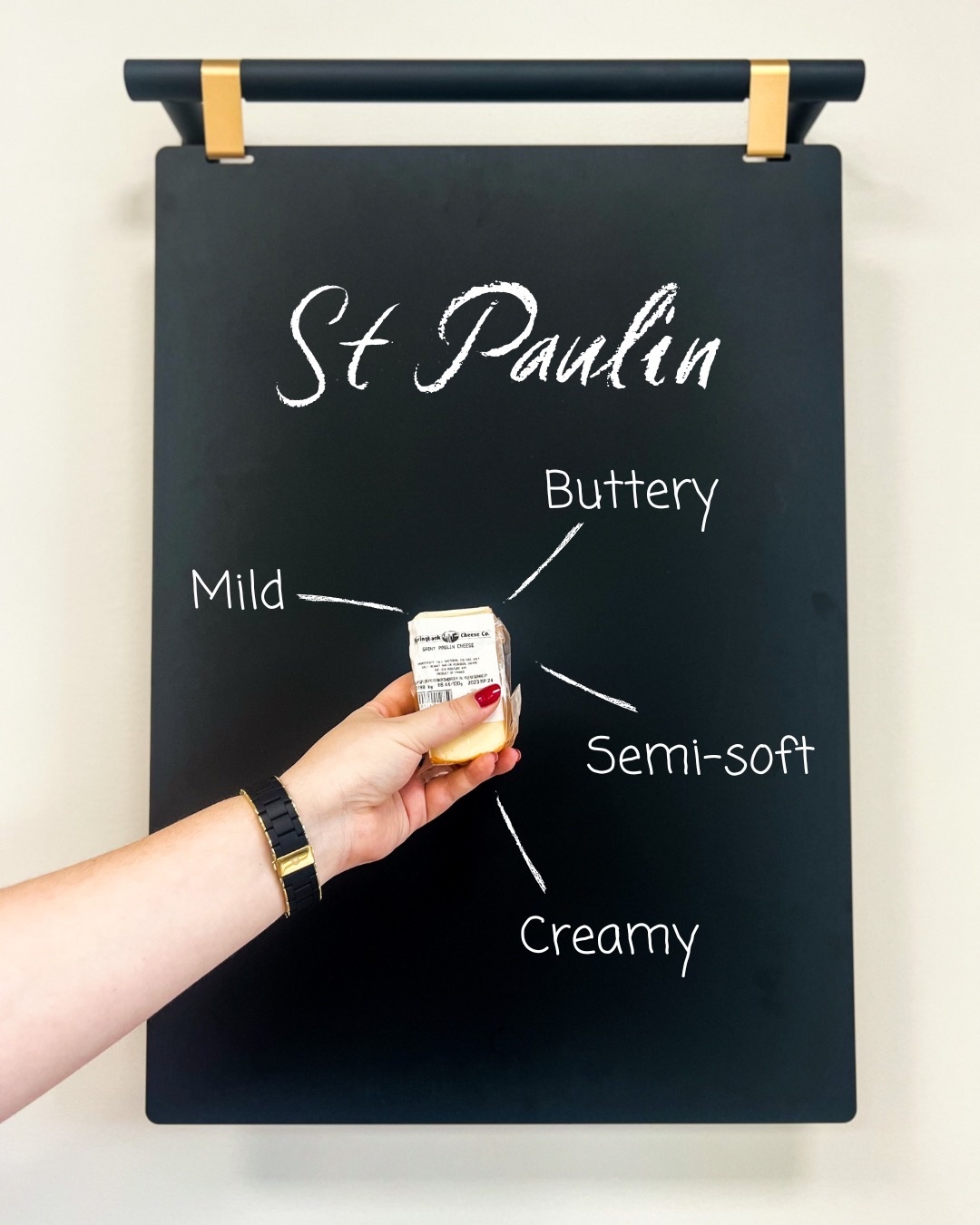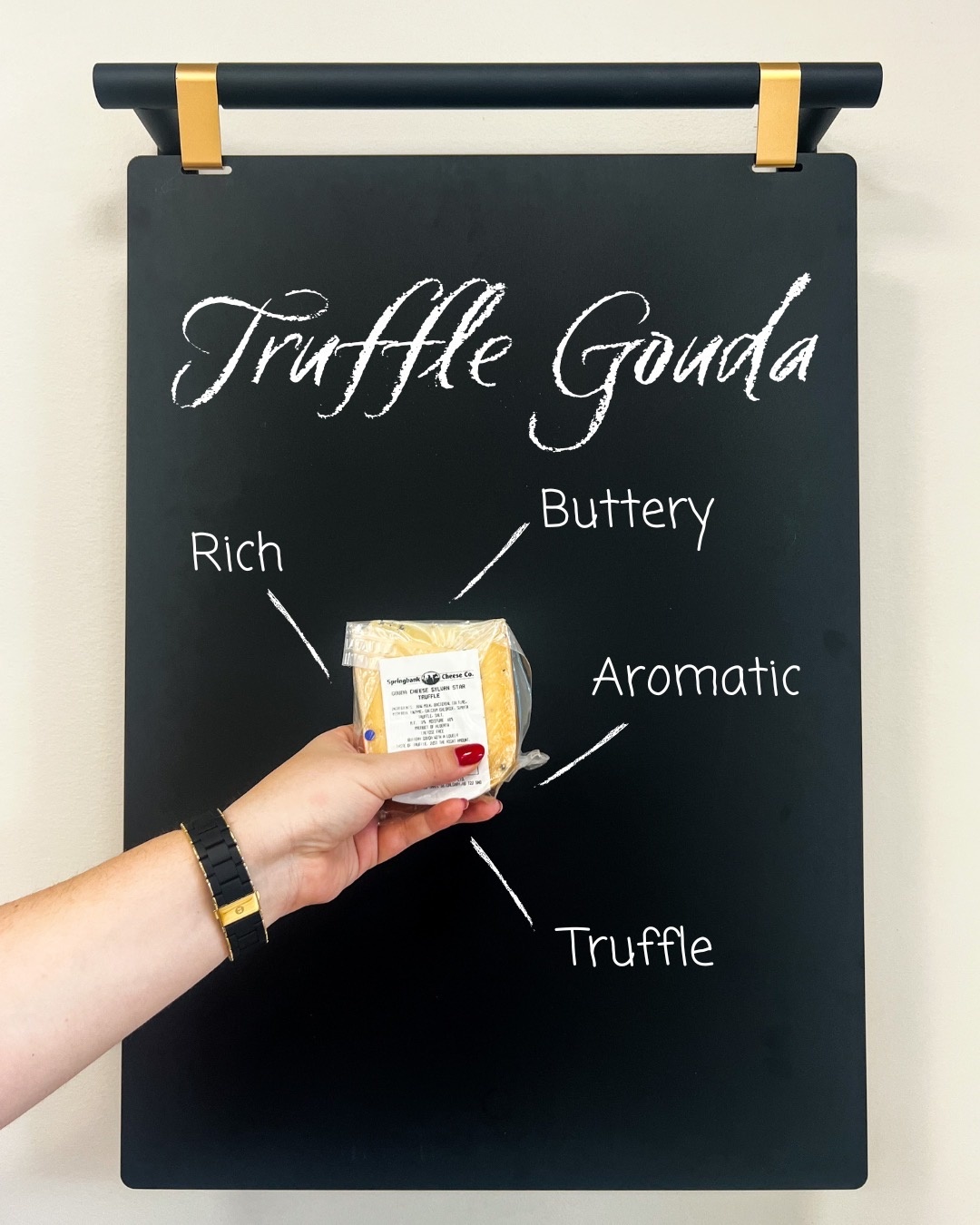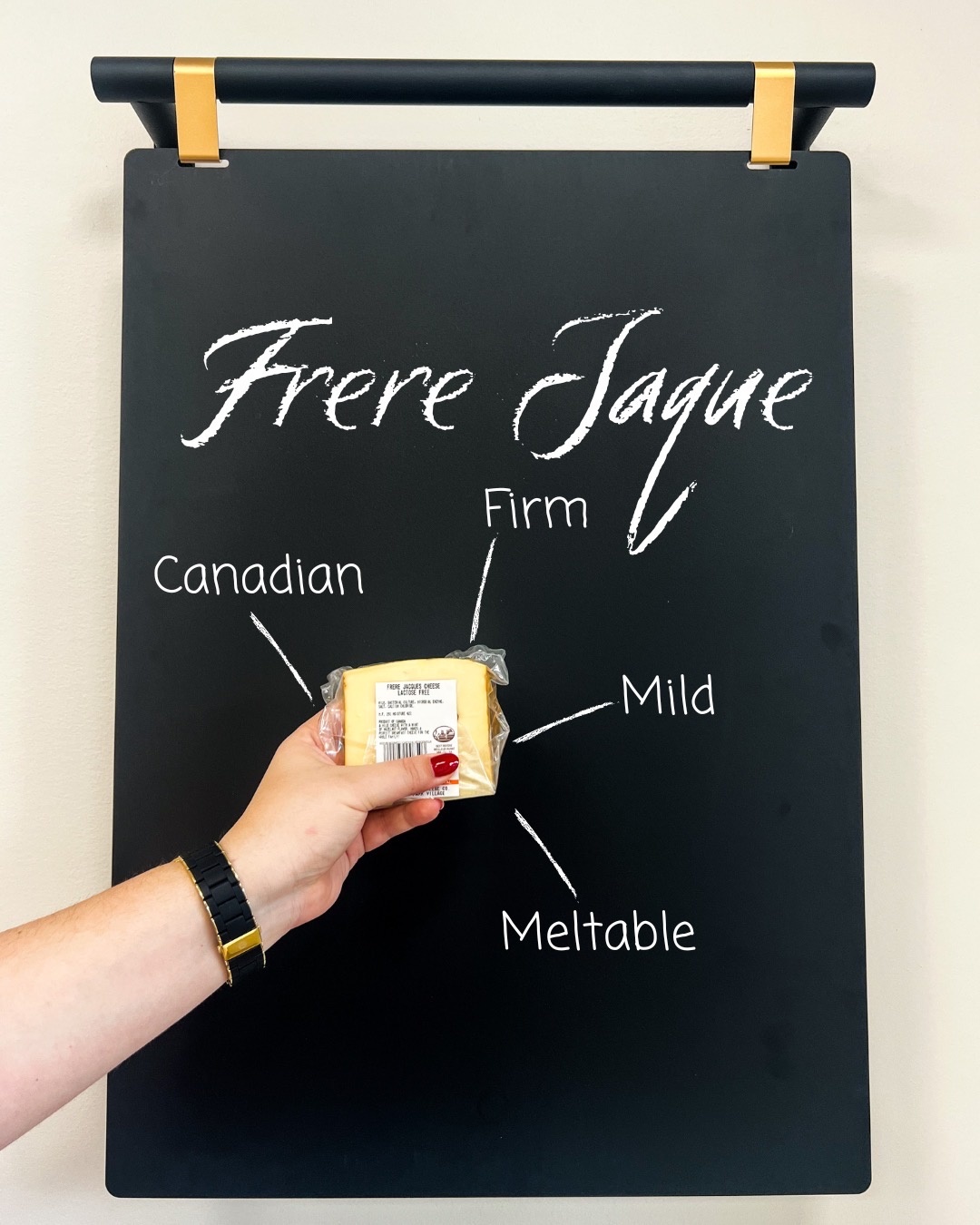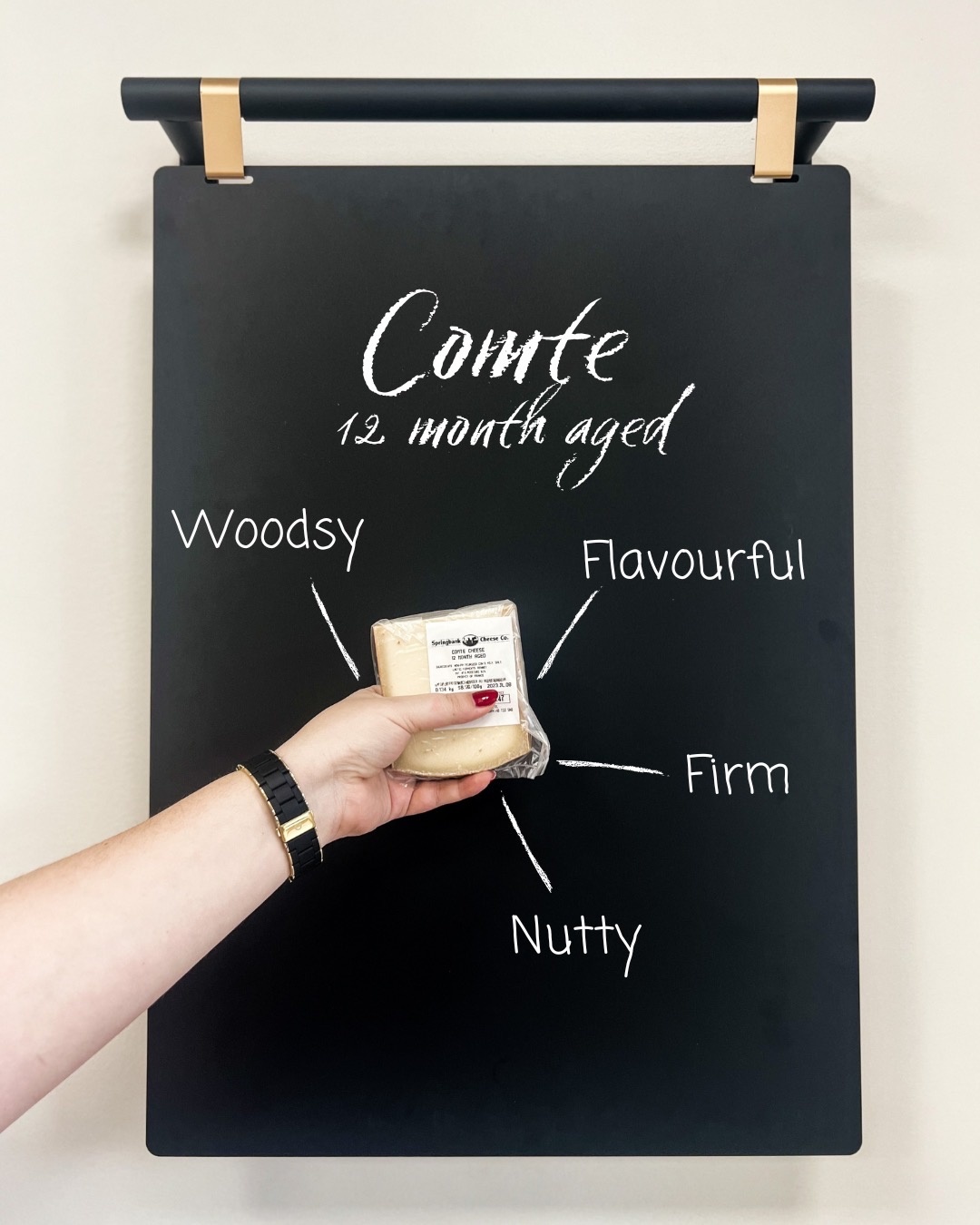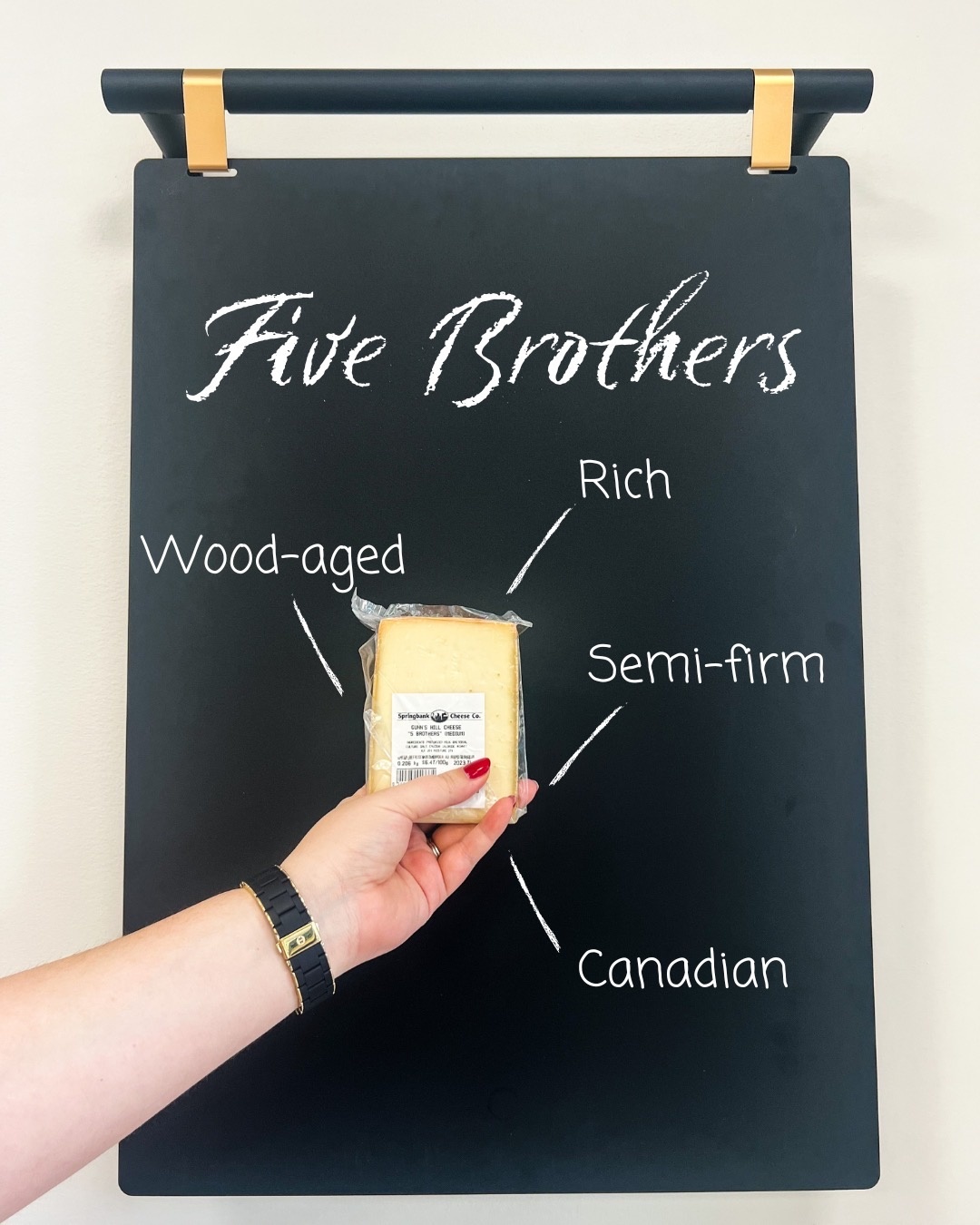 Burrata (limited quantities!): Soft and impossibly creamy. the outside is made of mozzarella, but the inside is made of a mixture of cheese and cream. break it over pizza, salad, etc - and enjoy!
St Paulin: French cow's milk cheese. Buttery, mild, semi-soft cheese, perfect to serve with fruit and wine, or sliced and enjoyed on its own.
Compte 12 month aged: A masterpiece. firm cheese, rich and nutty flavours. perfect for your next cheese board!
Five Brothers: Aged on cedar wood planks which adds robust flavors to the cheese. It has creamy and rich flavors with a lightly sweet finish. All of the milk used comes from the family dairy farm on Woodstock, Ontario. Pair with a Chardonnay, Sauvignon Blanc, or Pilsner beer.
Truffle Gouda: Like regular Gouda, but with real Truffle! Richly aromatic, semi-firm cheese. Smooth and enjoyable on its own, or a perfect addition to a cheese plate.
Frere Jaque: a popular choice for anyone. mild, firm cheese. delicious for breakfast! Produced in Quebec by the Benedictine Monks at the Abbaye De St-Benoît-Du-Lac